Your Italian Property Expert
The leading bilingual real estate expert in Italy
Meet Nikki, a seasoned property consultant based in Puglia, Italy, originally from Australia. With 8 years of local expertise, she's your go-to expert for turning your dream of owning Italian property into a reality.
Nikki's unique blend of investment banking, financial planning, and deep knowledge of Italy's real estate market ensures she finds high-yield, turnkey properties. Her properties are featured in La Dolce Vita Lifestyle Magazine, where she's known for her insights into Italian property, lifestyle, and culture.
Nikki's work has been featured in prestigious publications like Forbes, Entrepreneur, and Millionaire. She's also appeared on HGTV's Mediterranean Life and is an Amazon best-selling author.
NIKKI TAKES THE GUESS-WORK OUT OF THE ITALIAN PROPERTY MARKET.
THERE ARE SO MANY LAYERS TO CLAIMING YOUR ITALIAN PROPERTY DREAM, AND ESTABLISHING A KEY TEAM BEHIND YOU, BEFORE YOU FIND A PROPERTY, IS ONE OF THE ONLY SURE WAYS TO SECURE YOUR IDEAL INVESTMENT INSTEAD OF BUYING A LEMON (EVEN AN AMALFI COAST ONE!).
MY TEAM HELPS YOU SUCCESSFULLY NAVIGATE THESE UNIQUE WATERS AND PROTECT YOUR MONEY, AND YOUR INVESTMENT.
In Successful Property Deals
Social media members and followers
Email + Active Buying Client Database
EQUIP YOURSELF WITH THE KNOWLEDGE YOU NEED TO PURCHASE YOUR DREAM ITALIAN PROPERTY.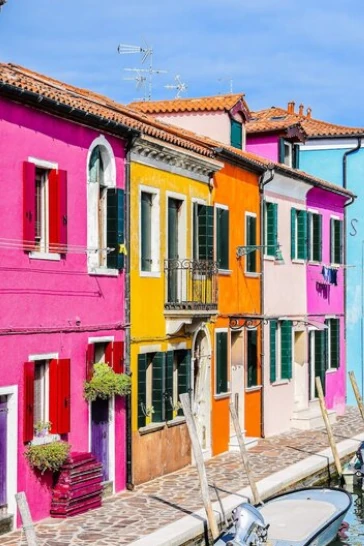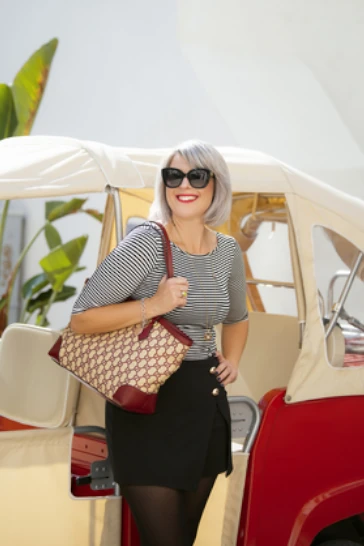 HOW TO CONFIDENTLY PURCHASE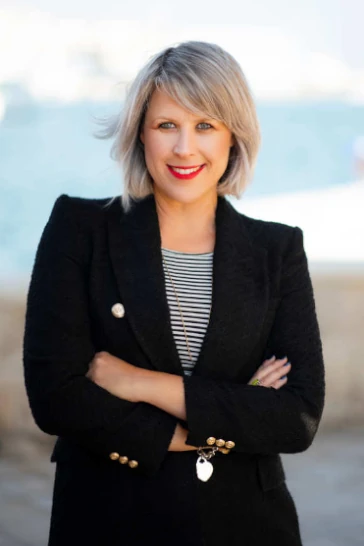 90 MINUTE CONSULTATION WITH NIKKI
Let's meet on the socials