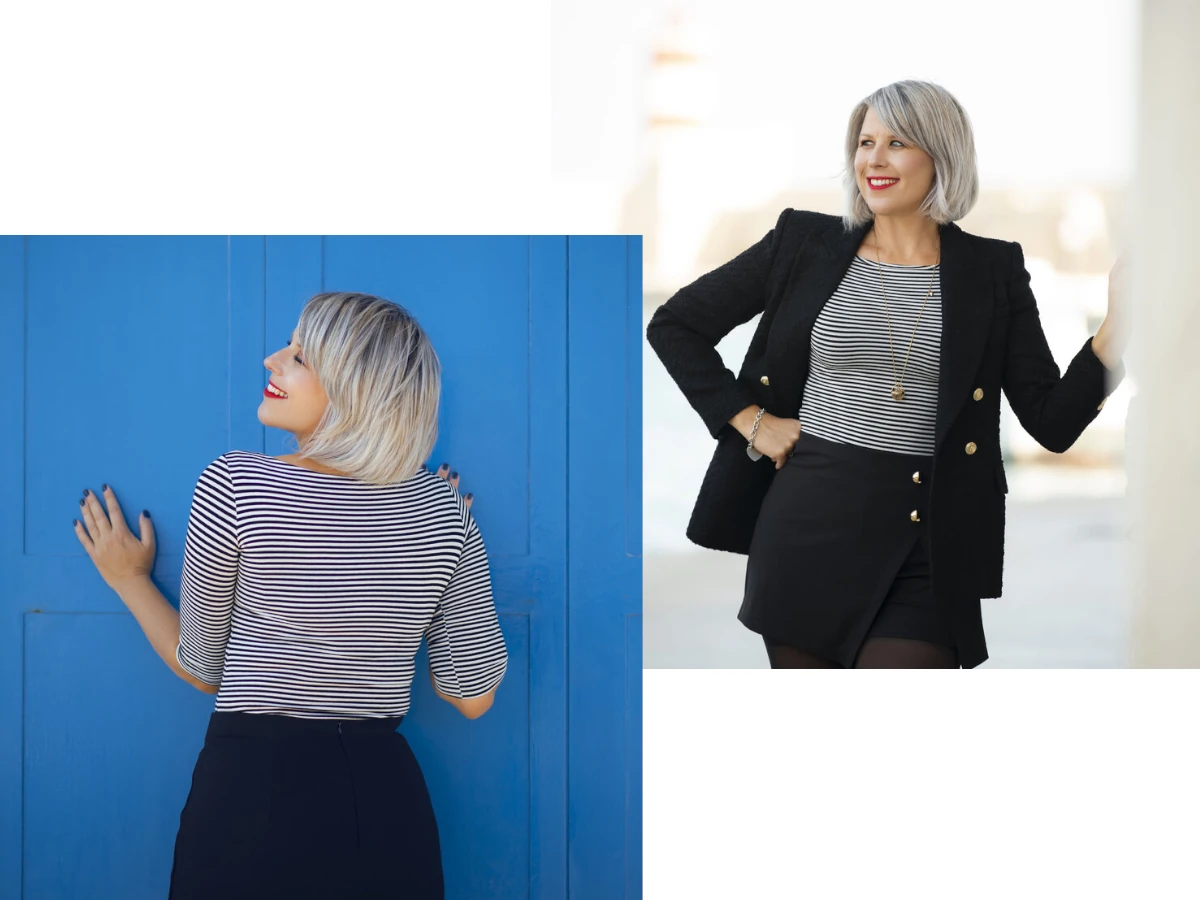 Australian expat turned real estate guru, Nikki Taylor's fascination for La Dolce Vita led her to following her dreams and moving to Italy in 2014. She has combined her love of all things Italy and Property with her years of experience in the real estate and Holiday Rentals industries and coaches overseas buyers as to how to confidently buy property in Italy. Nikki resides in Puglia with her Italo-Australiano bambinos. She is a 3 x Amazon best selling author and has featured in world class publications such as Forbes, Entrepreneur and Millionaire magazines, plus writes the real estate section of Italy Magazine (www.italymagazine.com).
Nikki has also featured in HGTV's Mediterranean Life, where she helps an American couple find their dream home in Italy.
EQUIP YOURSELF WITH THE KNOWLEDGE YOU NEED TO PURCHASE YOUR DREAM ITALIAN PROPERTY.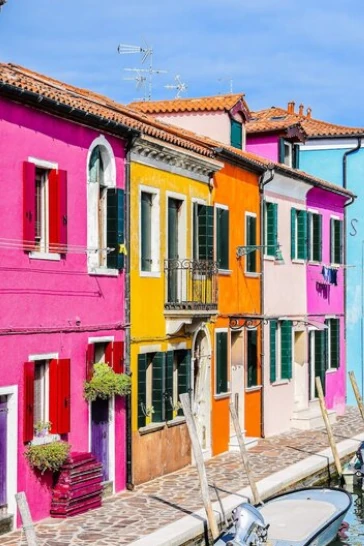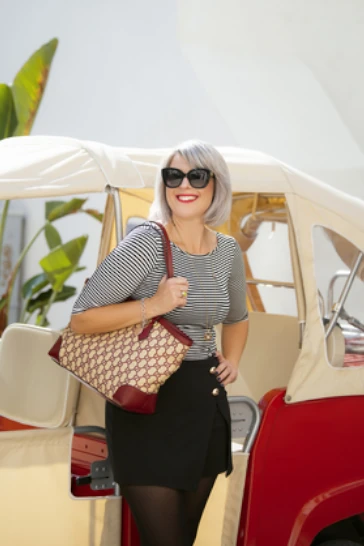 HOW TO CONFIDENTLY PURCHASE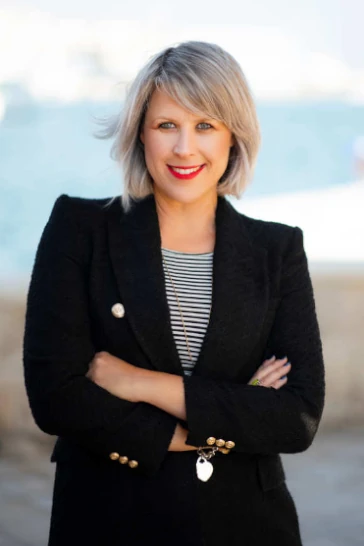 90 MINUTE CONSULTATION WITH NIKKI
Start your property journey with
La Dolce Vita Lifestyle Magazine!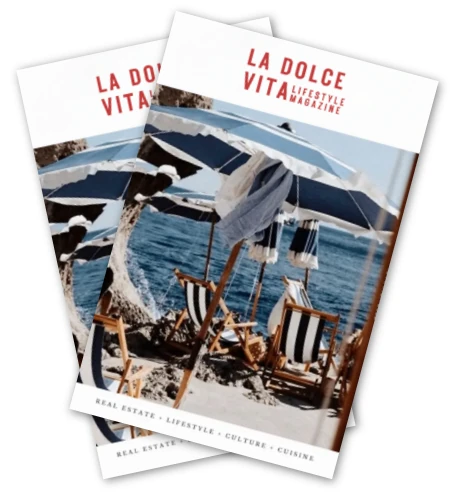 60+ CURATED ITALIAN PROPERTIES FOR SALE EACH WEEK
EDITORIALS TO FUEL YOUR PASSION FOR ITALY
LOCAL EVENTS AND TIPS
RECIPES FOR YOUR NEXT ITALIAN FEAST
EXCLUSIVE VIP DISCOUNTS FOR ITALY RELATED SERVICES
ACCESS TO THE €50K CLUB – 15 PROPERTIES UNDER €50,000 READY FOR RENTAL
EASY TO FLIP PDF TO READ WHEREVER YOU ARE
Disclaimer: We do not sell property. We do not receive any commissions from featuring these properties. Our opinion on these listings is totally unbiased. LDVLM searches the best property portals, to bring you the most desirable deals on the market. We do not warrant or make any representations as to the accuracy of the information provided. This information does not represent advice or a recommendation to purchase property. We check all listed properties in the hours before publication, but we cannot guarantee that any property advertised is still for sale or not under offer when you read the magazine.