90 Minute Property Consultation
BRING YOUR ITALIAN PROPERTY DREAMS TO LIFE





Get the answers to your Italian property questions from Italy's number one bilingual property expert, Nikki Taylor
500€
90-MIN VIRTUAL CONSULTATION
Your personalised property consultant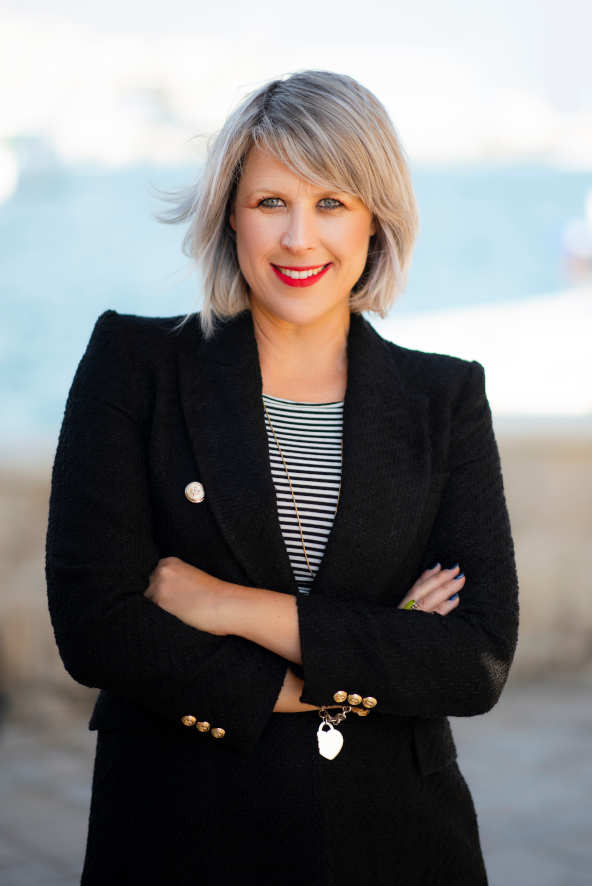 "MY GOAL IS TO HELP YOU MATCH YOUR PROPERTY VISION WITH YOUR PROPERTY OBJECTIVES"
The most common question I receive is: "Nikki how do I get started in buying a property in Italy?" and on the surface the process may seem simple, but without the right advice, knowledge and experience, it can turn into a very complicated and costly process.
 
I've worked in property investing and holiday rentals for nearly a decade and I've pretty much seen it all- property scams, dodgy sellers, illegal construction and straight up fraud. Thankfully these things can be avoided and I'm here to help navigate you through the process in achieving your Italian property dream!
your 90-min consultation includes:
Deep-dive into your property goals- the what, the why and vision
Establish clear property objectives
Uncover your financial property goals
Where to buy
What to buy
What professional services you need 
Key action plan to move forward
Nikki's insider tips and toolkit of nearly a decade property experience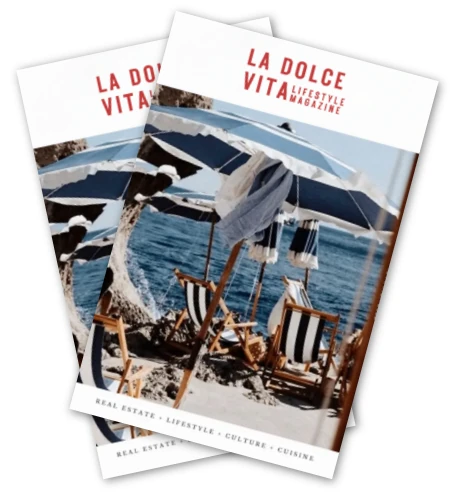 Want a taste of the sweet Italian life?
TRY A FREE SAMPLE OF THE MAGAZINE
Disclaimer: We do not sell property. We do not receive any commissions from featuring these properties. Our opinion on these listings is totally unbiased. LDVLM searches the best property portals, to bring you the most desirable deals on the market. We do not warrant or make any representations as to the accuracy of the information provided. This information does not represent advice or a recommendation to purchase property. We check all listed properties in the hours before publication, but we cannot guarantee that any property advertised is still for sale or not under offer when you read the magazine.