Now is the time to be buying Italian property.
For the first time in 20 years, the dollar and euro are almost at parity
As the summer winds down, so more property bargains appear
Rental property demand remains high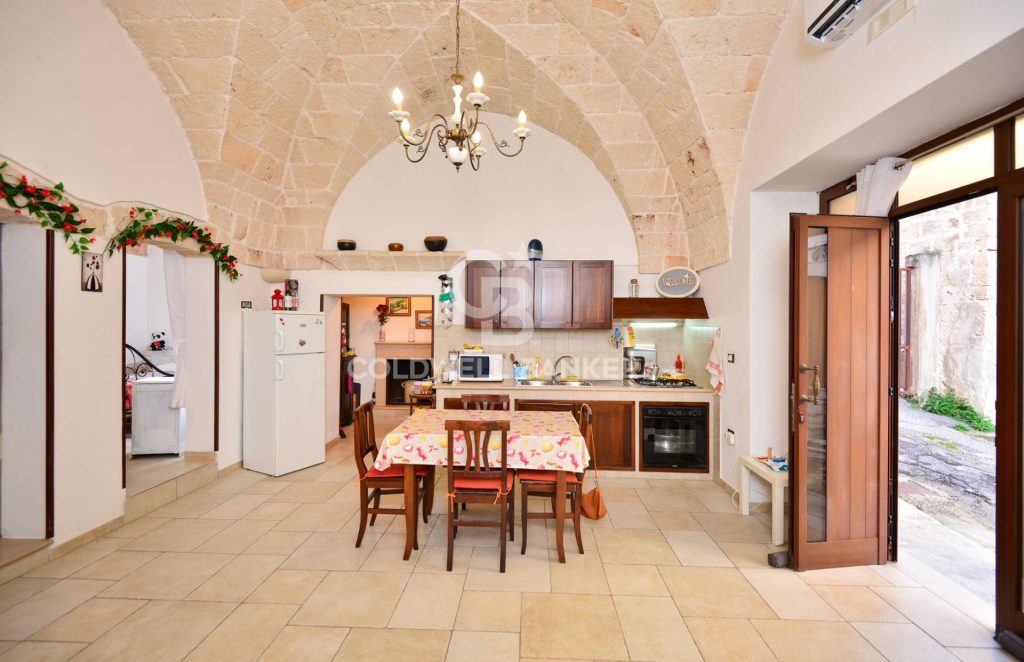 Imagine, a year ago you would have had to exchange more than $71,000 to buy this gorgeous holiday home, but you only need to exchange about $60,000 today*.
For extra context, eight years ago you'd have had to exchange almost $84,000 to buy a €60,000 property.
If you really are serious about making your Italian property dream reality, the time to act is right now!
By exchanging dollars for euros while the dollar is so strong, you can make your money go much further. Do you really want to wait and risk having to exchange almost 40% more?
If you're ready to start taking action, we recommend you speak to GC Partners. They're experts in helping their clients get the very best exchange rates when making money transfers, ensuring you're getting the most from money every time you make an exchange.
We may receive a payment from GC Partners if you visit their site from this link and complete a currency exchange using their service.